RCCN GE Snapbu Shing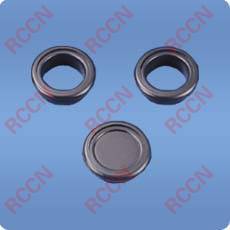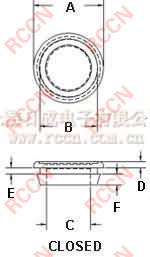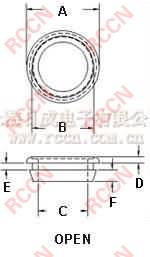 Material: soft retaining line button ring NBR, another three yuan second or silica gel. Color can be customized.
Use: the rough iron hole into a sleek outlet hole. A variety of wire and cable protection and insulation.
Use method: without a tool, as long as gently pressure, can complete assembly.
Item No.
A
B
C
D
E
F

Packing
OPEN
CLOSED
GE-2015
GEC-2015
23.9
19.6
15.5
2.1
2.0
3.9
100pcs
GEQ-2015
GECQ-2015
23.9
19.6
15.5
2.1
2.0
3.9
GEQ-2621
GECQ-2621
30.0
26.0
20.8
2.4
2.4
3.8